Professionals that understand your truck
Your Vehicle Is Our Priority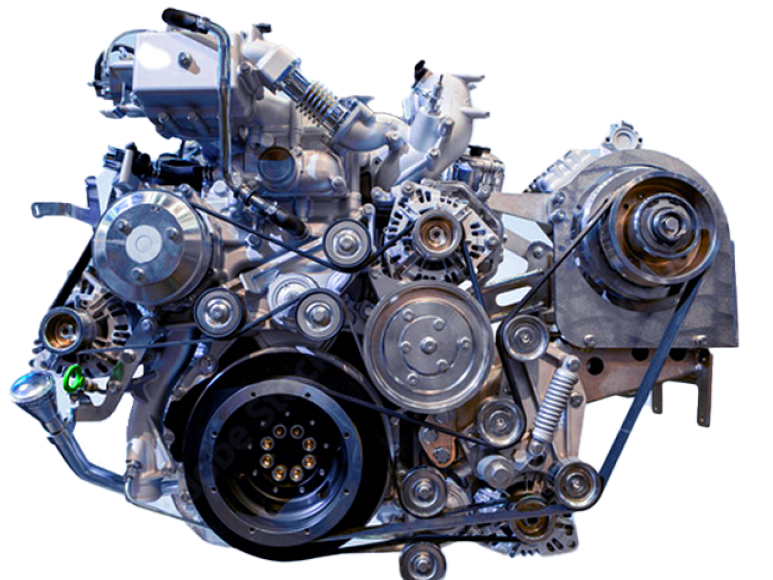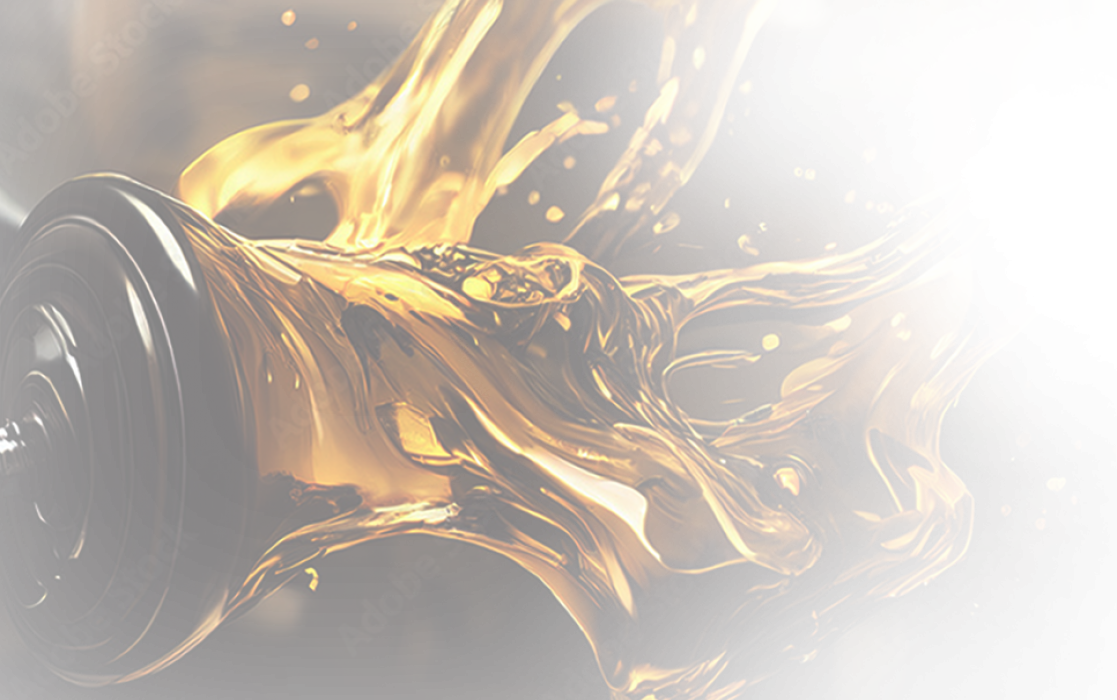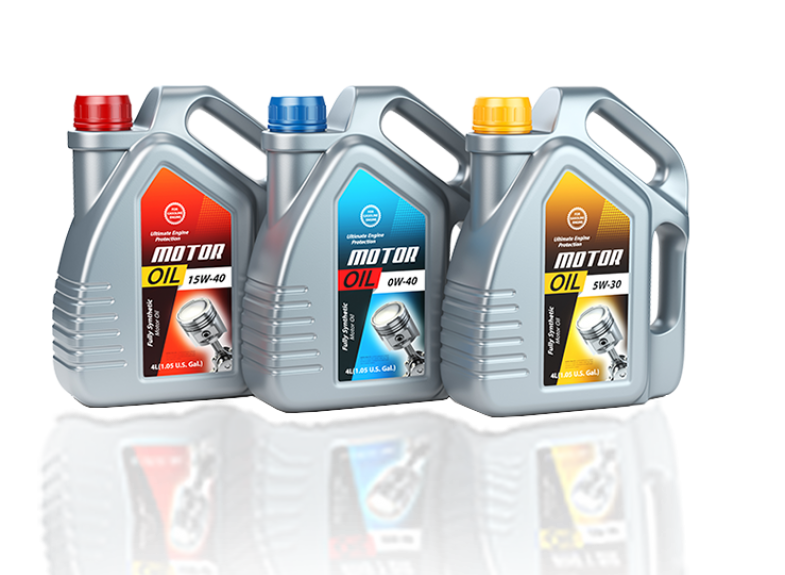 We add fluidity to your ride
Choose a Friction-Free Life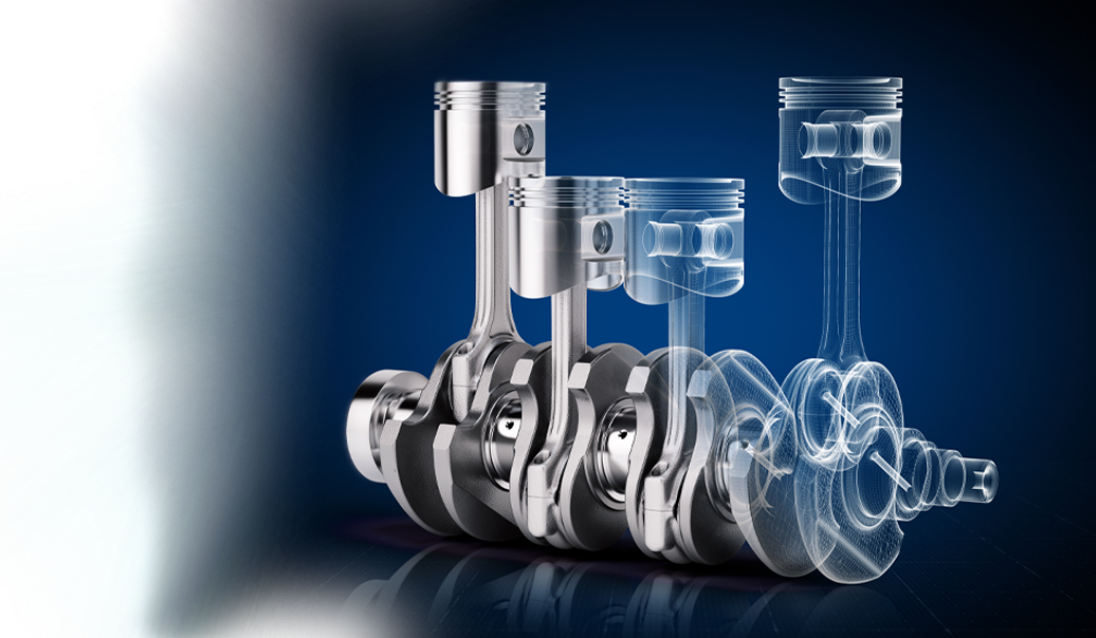 Heavy-Duty Aftermarket Parts
Where every part matters
Finding that one compatible part for your truck can make you run miles and still leave you empty-handed.


Here at BigRig, we know that when you're trying to find custom parts for your vehicle, it can be a challenging task. That's why our team has ventured into the parts vertical. BigRig Partz is now operating and eager to provide you with hassle-free services for all your aftermarket parts needs. Call us today at 800-977-0010.
Our Story
BigRig Partz is one of the fastest-growing distributors, supplying heavy-duty OEM & aftermarket parts compatible with light, medium, and heavy-duty trucks. With a wide variety of parts and more than 100+ partner brands to choose from, our team will get you on the road for your next load.
Custom parts and accessories with the BEST PRICE in the business
We are here to make it easy
Need a part fast? Find your nearest BigRig Partz location
1225 Riverside Rd, BC V2S 7P1
9115 52 St.SE, AB T2C 2R4